MY SILVER CREEK
Keep it Safe

About Mississauga:
As Canada's sixth largest city, Mississauga is home to 730,000 residents and 55,000 businesses, including 61 Fortune 500 companies with Canadian head offices or major divisional head offices. A diverse, progressive and award-winning municipality located on the shores of Lake Ontario in the heart of the Greater Toronto Area (GTA), Mississauga prides itself on enhancing its citizens' quality of life by providing superior services, revitalizing its infrastructure and conserving the environment. Mississauga's commitment to innovation, operational excellence and fiscal responsibility reflects the City's motto: "Leading Today for Tomorrow."
(Author: City of Mississauga)
Our Mississauga in Pictures
(All pictures by Anabela except where otherwise indicated)
2009 October 17 - Fall in Mississauga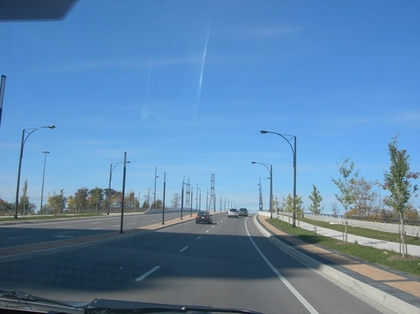 2009 Oct.17 - A new bridge - It's Mississauga growing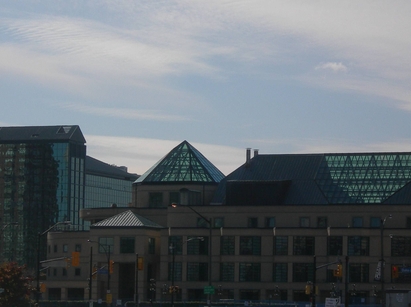 2009 Oct.17 - YMCA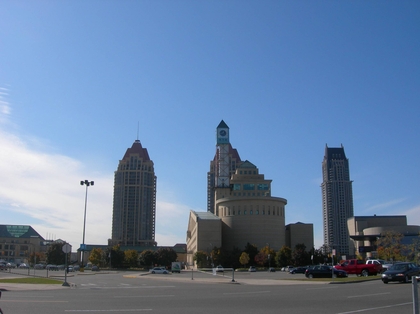 2009 Oct.17 - Mississauga City Hall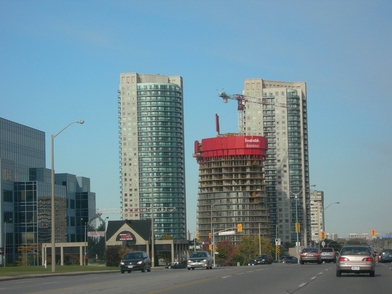 2009 Oct.17 - Intersection of Burhamthorpe and Hwy.10....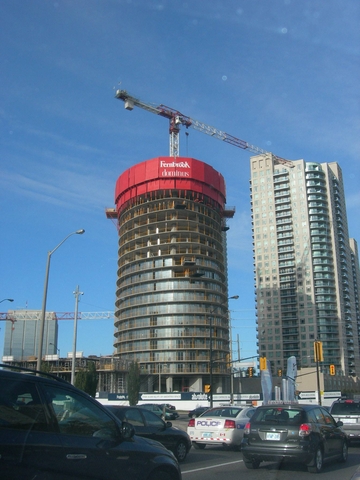 ... and Marilyn growing tall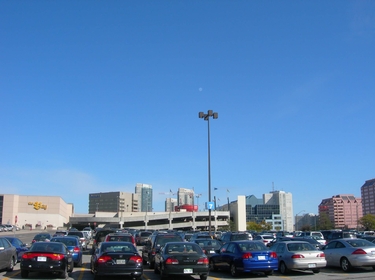 2009 Oct.17 - Downtown Mississauga
View from the parking lot (Square One)

2009 July 4 - Mississauga Valley Blvd.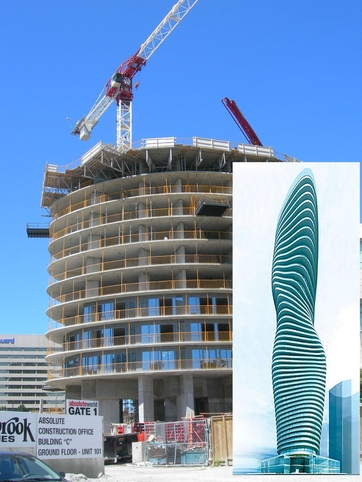 2009 July 4 - Marilyn today and tomorrow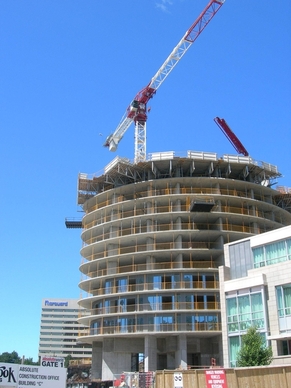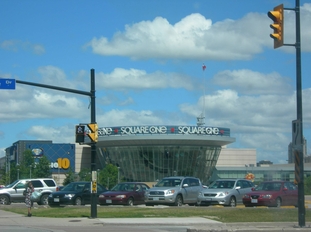 2009 July 4 - Square One
The largest mall in Ontario

2009 June 13 - Kennedy Road & Indian Summer Rd.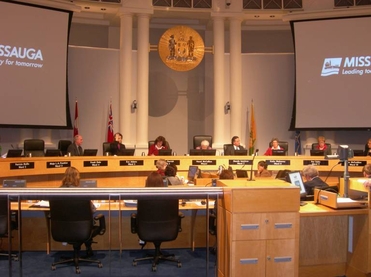 2009 March 11 - City Council
Mississauga
Leading Today for Tomorroy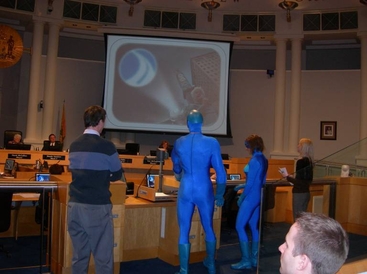 2009 March 11 - Every city needs a hero
Neighbours Night Out Presentation...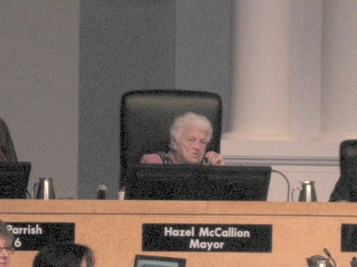 2009 March 11 - ... Our Mayor listening to Neighbours Night Out Presentation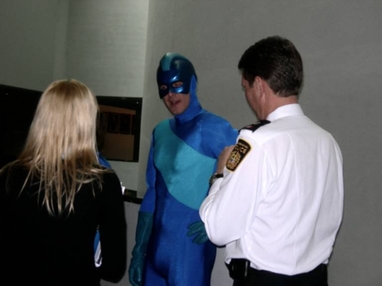 2009 March 11
Peel Regional Police & Safe City Mississauga working together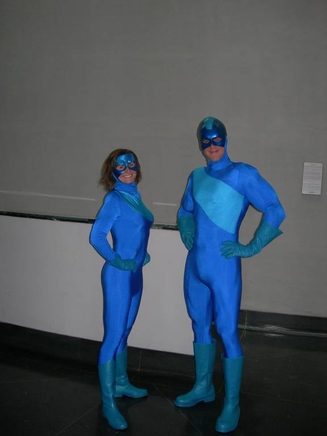 2009 March 11 - The heroes at City Hall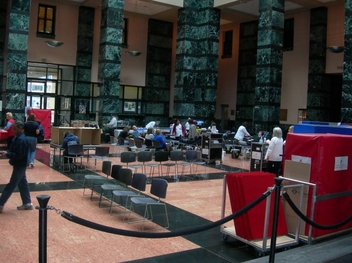 2009 March 11 - Mayor's Blood Donour Clinic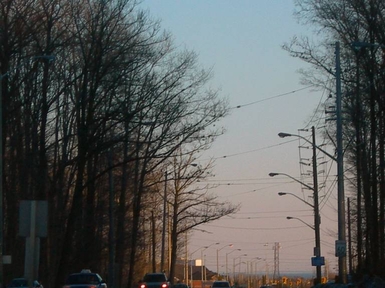 2009 February 8 - Kennedy Rd and the lake down there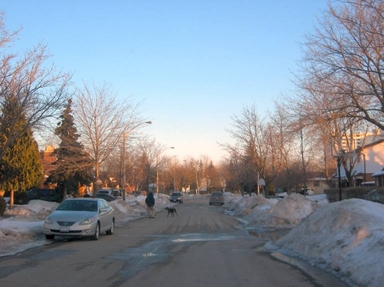 2009 February 8 - Glendale Rd. at sunset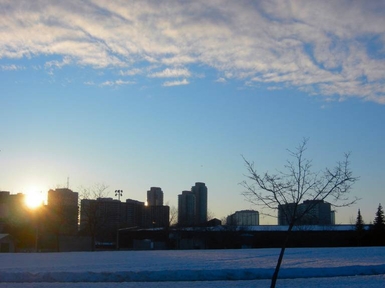 2009 February 8 - Blue skies over Mississauga

2008 September - Mississauga City Hall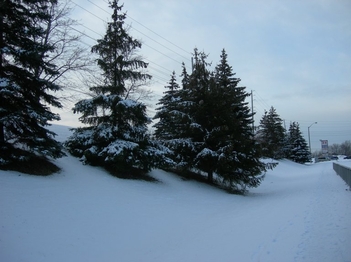 2008 January - Cawthra Road

2007 December 18 - Sunrise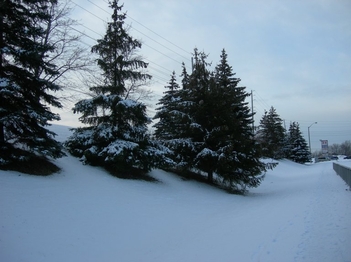 2008 January - Cawthra Road
2006 May 27 - Michelle Row
A street just like any other in Mississauga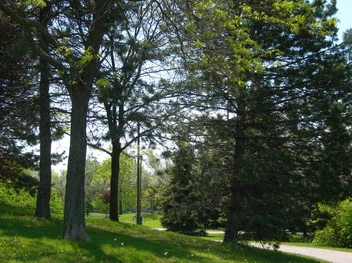 2006 May 27 - Spring has sprung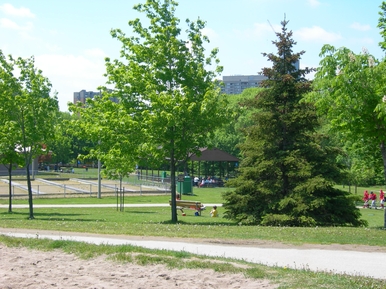 2006 May 27 - Mississauga Valley Park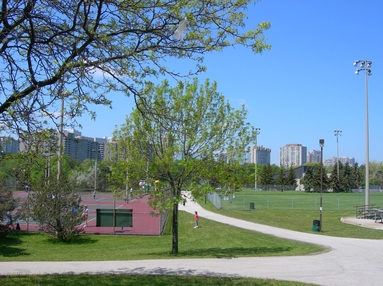 2006 May 27 - Mississauga Valley Park and downtown in the background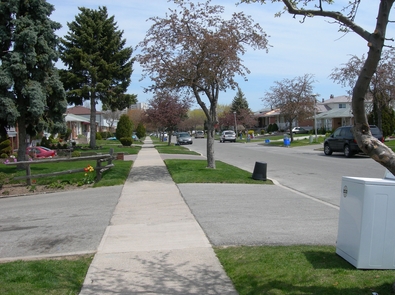 2006 May 01 - Whaley Drive on garbage day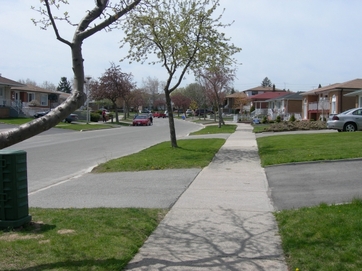 2006 May 01 - Just another street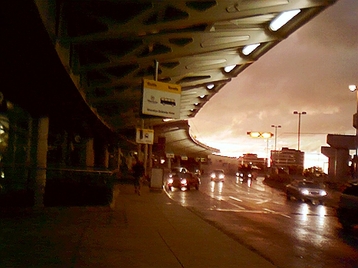 2004 June 24 - Pearson International Airport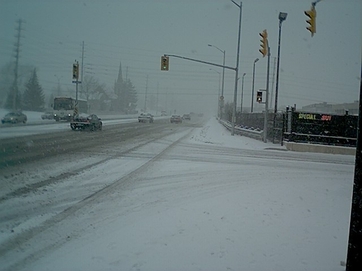 2004 January 14
Dundas Street at noon - Temperature: -29oC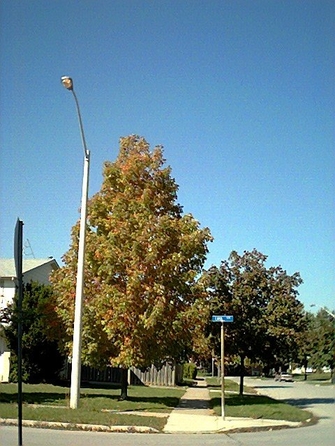 2003 October 8 - Lana Crescent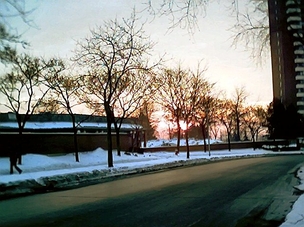 2003 February - Sunrise and Lolita Gardens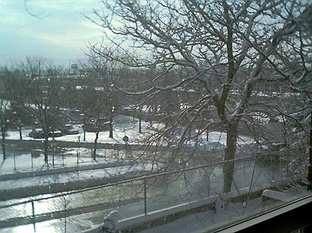 2003 January - Lolita Gardens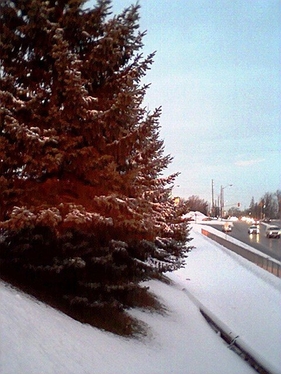 2003 January 12 - Cawthra Road & Dundas Street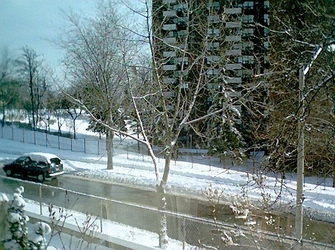 2003 January 4 - Lolita Gardens in the morning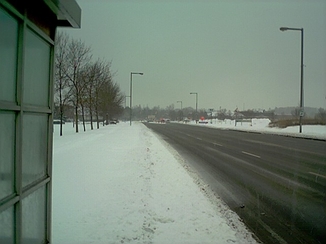 2003 January 3 - Millcreek Drive on a grey winter day
905-453-3311 - Ext. 4021
Emergency: 911
Non-Emergency: 905-453-3311
TDD: 905-451-1196

PEEL POLICE & COMMUNITY
WORKING TOGETHER

POLICE ALERT
(March 24, 2010)
(December21, 2009)
(December 7, 2009)
(October 26, 2009)
(October 21, 2009)
Catalytic Converters
"Try to park your vehicle in a safe and secure place, where a stranger with a saw would be instantly suspect. When possible, keep your car in the garage, instead".

MOST WANTED
Have you seen them?
Robbery Bureau


Get involved!
We can make a difference!

ON LINE PETITION FOR CANADA-WIDE HANDGUN BAN
PLEASE SPREAD THE NEWS
SAFETY TIP OF THE DAY
If you have a fireplace, woodstove or use gas logs/furnace, make sure you have an operable UL approved carbon monoxide detector.

STAY TUNED
Tuesday nights>7:30 pm
(First aired: July 9, 2009)
A partnership among Peel Regional Police, Rogers Television and other Police Agencies across the GTA, to make our Region a Safer Community. A show intended to engage the public to help the police apprehend suspects and criminals.
The Police Show, produced by the Peel Regional Police, is a weekly half-hour TV show featuring the latest news, as well as legal and crime prevention issues.
Stay Tuned. Visit Rogers Television for more information...
"Hands-Free" Law in full effect
You risk a $155 fine if caught dialing and driving. It's Ontario's law against using handheld devices like cellphones while driving.
Use voice mail and respond to the call at a safer time."
Remember, "You'll survive a missed phone call; you might not survive a collision!"
This safety tip was brought to you by
GRAFFITI
READ IT, RECORD IT, REPORT IT, REMOVE IT
If you see it in our neighbourhood, please let me know and I will take care of it. If you see graffiti in progress, please call 9-1-1.

You can also follow the link below to fill a
Graffiti Report and submit it on line
Do you have a PC at home? Did you know that only 28% of parents are aware that their children use Instant Messaging? Click on the logo below to learn more about this Internet 101 Tool Kit.

CAMPAIGN IN EFFECT
Pedestrian Safety
- I make eye contact with drivers
- I listen to what's around me
- I look left-right-left before crossing the street, and continue looking as I cross
Learn how to
SAFELY STORE AND TREAT WATER

Be prepared to be self-sufficient for at least 72 hours.
Know the risks / Make a plan / Prepare a kit
____________________________________________
Support our Troops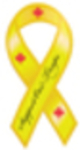 Gallery of our fallen soldiers in Afghanistan
Peel Regional Police pay tribute to our officers serving in Afghanistan
____________________________________________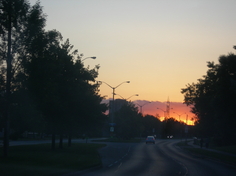 "What is life?
It is the flash of a firefly in the night. It is the breath of a buffalo in the wintertime. It is the little shadow which runs across the grass and loses itself in the sunset." Crowfoot
__________________________________
QUICK LINKS
Check your flight status

Calculator for anything & everything
Need a map? Google it or Bing it
Check out live highway traffic conditions in Toronto and Peel Region, courtesy of Ontario Ministry of Transportation highway cameras. Click here.
Drive Safely.
* KIJIJI - Canada's top free local classifieds site
__________________________________
Information on video
__________________________________
GIVING BACK
Raising money to help breast cancer patients
Be a life saver! Donate blood!
With one visit only, you can save three lives.

Somewhere... there's a child in need.

Please help saving a pet's life!